This Is Our Story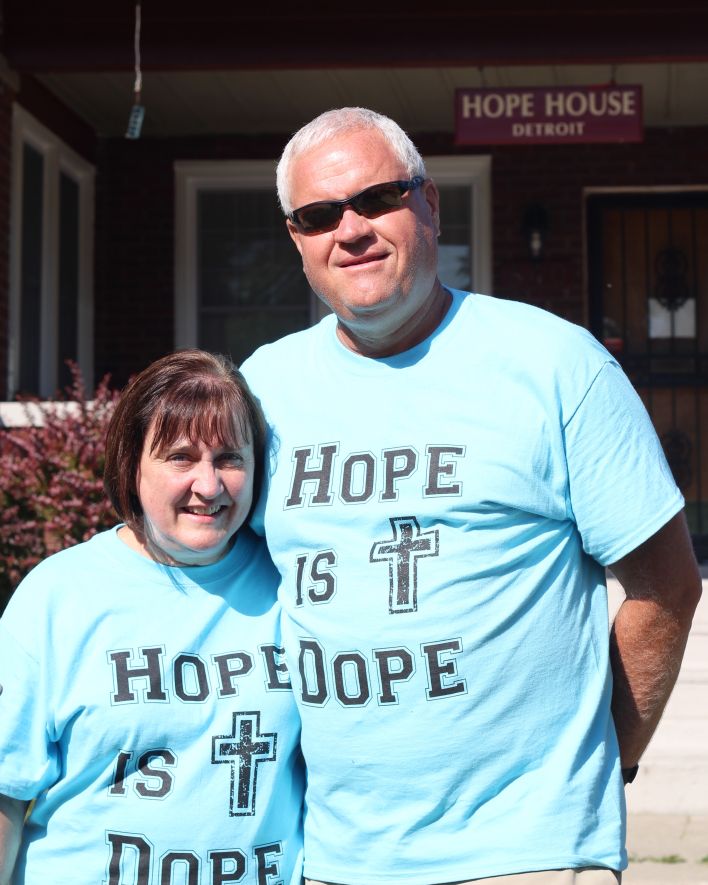 Hope House Detroit was founded in 2010 by Gary and Becky Gentry, soon after they joined Hope Community Church in Detroit. Their love for the community, coupled with a life-long passion for the encouragement of children and youth toward their potential, led to cherished relationships with young people that became Hope House Detroit: a community center for kids. We strive to be a highly relational, process-focused ministry where we journey alongside kids in very intentional ways.
Our strategy is to walk together; talk together, play together; and pray together.
At Hope House, we run on the power of human connection to change the world for all of us–student AND teacher. Relationship, via Jesus, is the foundation of our marathon…together.