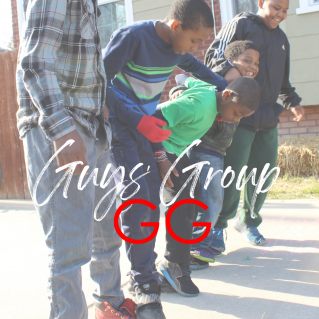 Guys' Group is a mentoring group that offers the neighborhood guys a time of eating together, sharing in life, going on field trips, playing basketball, and hearing and discussing Biblical topics with local men.
Guys' Group Essex is on Saturdays from 1:00-2:30pm at 12830 Essex Ave.
Guys' Group Marlborough is on Saturdays from 12:00-2:00pm at 840 Marlborough St.
If you are interested, please contact us at (313) 887-0132.